Message from the Principal:
Dear Students,
I am indeed very much pleased to note your keen interest in joining the Noor Majid Ayurvedic College. As a Principal of the College, I cordially welcome you all. I must say that your critical wisdom is reflected in selection of our college and the courses for your further studies.Observing young people like you all around me, sensing their hopes, aspirations, ambitions and vision, I must say that future of young generation is full of opportunities and promises.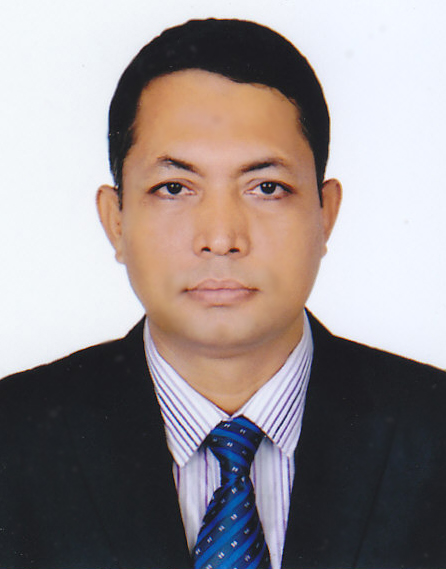 At our College, we offer a Congenial Atmosphere; that include modern facilities of computers and good laboratories, rich libraries, study rooms, OPD etc.
Our faculties are motivated and are student centric. They help students to meet their goals and objectives by imparting quality education and trainings. 'Quality education at affordable costs' is our mission. Our qualified, young, energetic and enthusiastic teaching staffs are always on forefront to assist the students. It helps in overall development of the students for facing the competition and challenges of the knowledge era.
You will be happy to know that the track record of achievements of our colleges is indeed commendable. Required facilities at colleges are constantly upgraded. Learning and extra-curricular activities enable our students to bring laurels in Professionalism. At this juncture, I appeal you to commit to your resolution. I want you to really work on it hard and with sincerity. We are with you to help. I wish you all the best for your career.
Dr. Muhammed Mamun Mia
BUMS (D.U)